Little lost kittens by Vanvera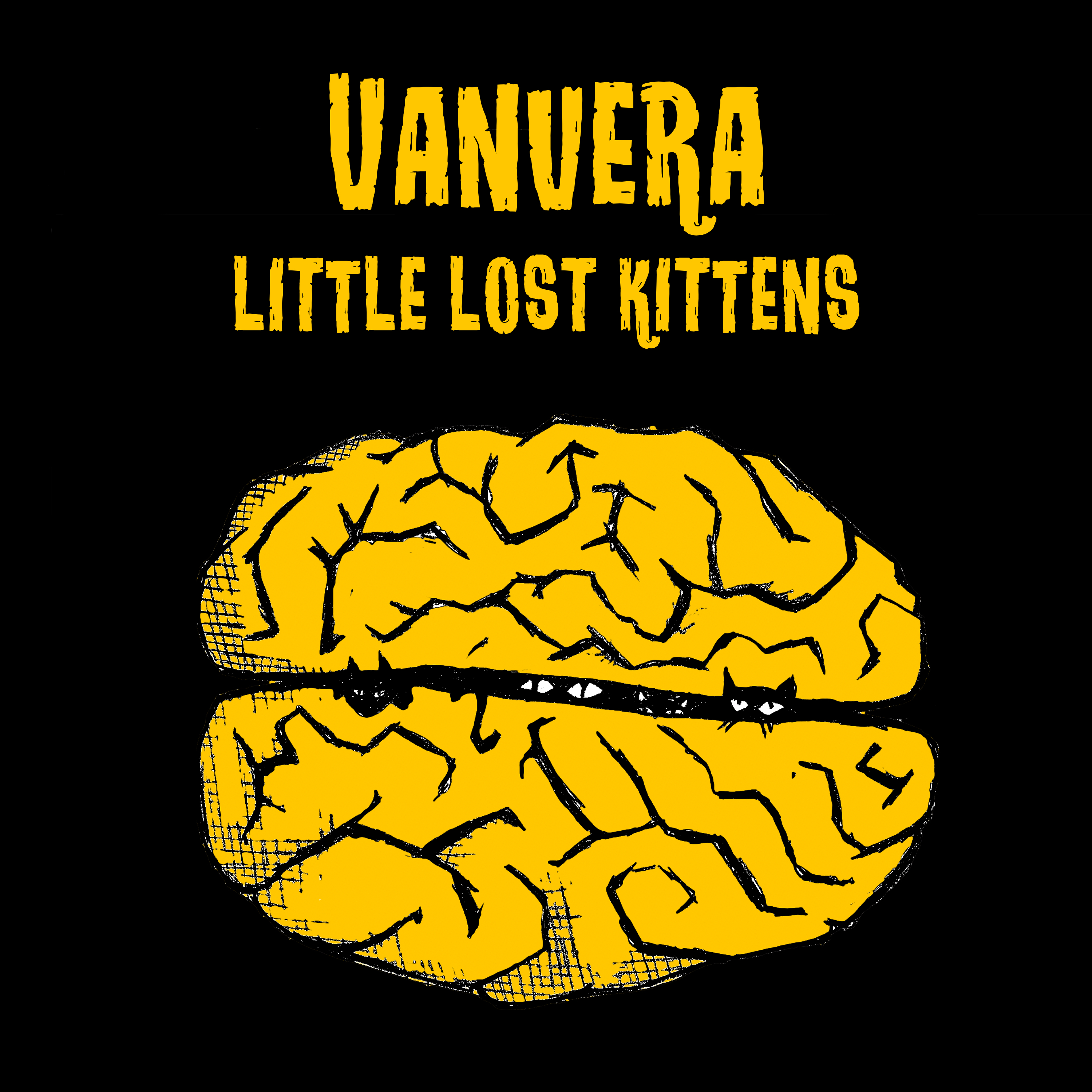 After 12 years from A wish upon a scar , Vanvera's new work is titled Little lost kittens, a seven-track concept produced in collaboration with Andrea Cherchi (WAS) and Roberta Etzi
(Pussy Stomp) coming out for Moka Produzioni il 17 March 2019.
Seven pieces composed and recorded at different times, gathered like lost kittens under a minimal synth pop hut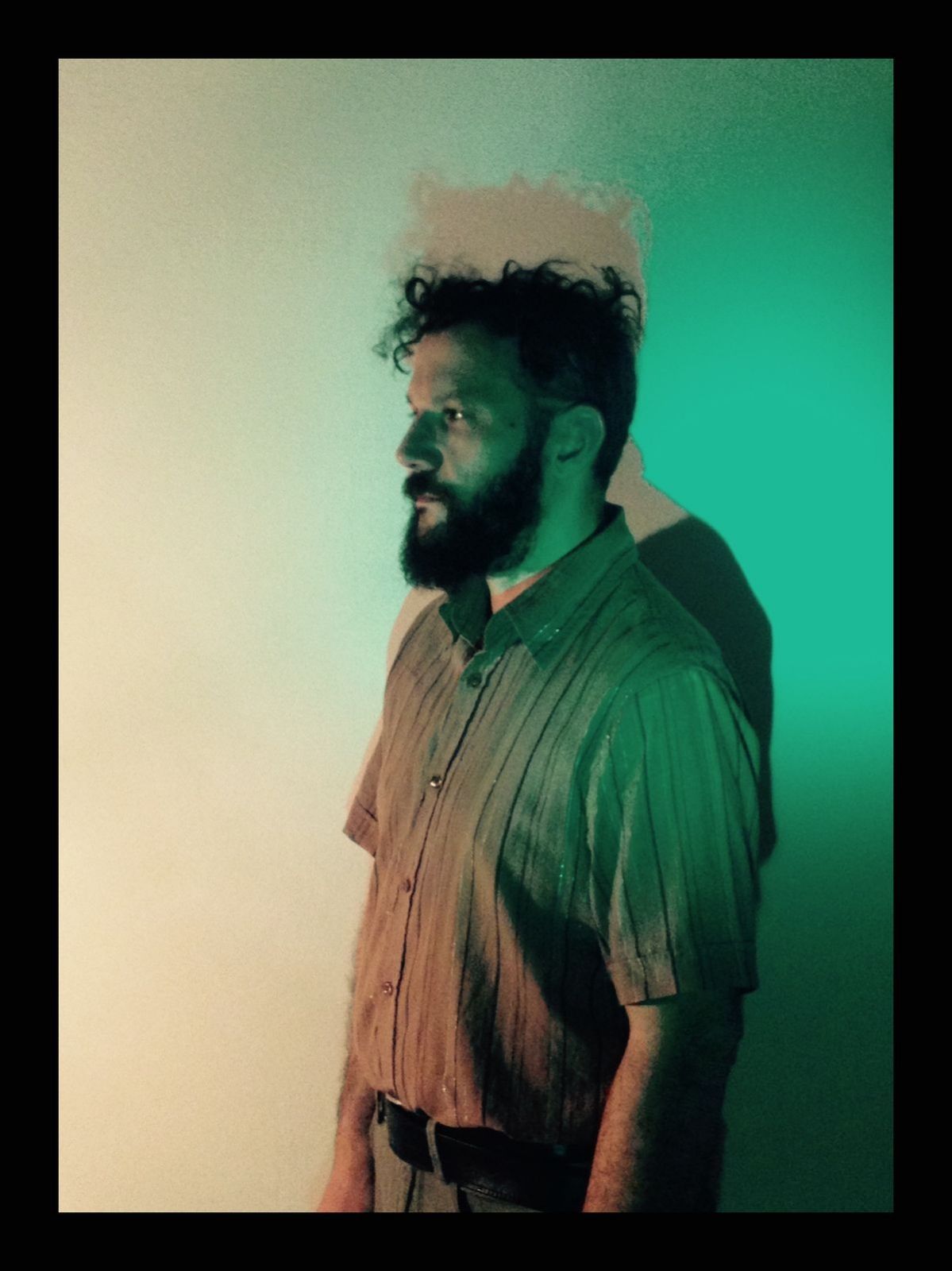 A sound cut very different from the first record, in fact the production this time revolves around an electro lo-fi tribalism built with a Casio toy keyboard, loops and drum machines. There is a vague sense of gospel and ritual tropicalism in certain choirs, the instrumental arrangements produced by Andrea Cherchi and the voice of Roberta Etzi that embodies the character of Dorothy in the first single to be released Friday, March 1st, opening up many new horizons and a renewal radical in the formation of the ensemble. What has certainly remained unchanged in this evolution is the timbre and charge in Mauro's voice, his lyricism intact in style and form makes this pleasant return exciting.
Dorothy song in Preview
Streaming LLK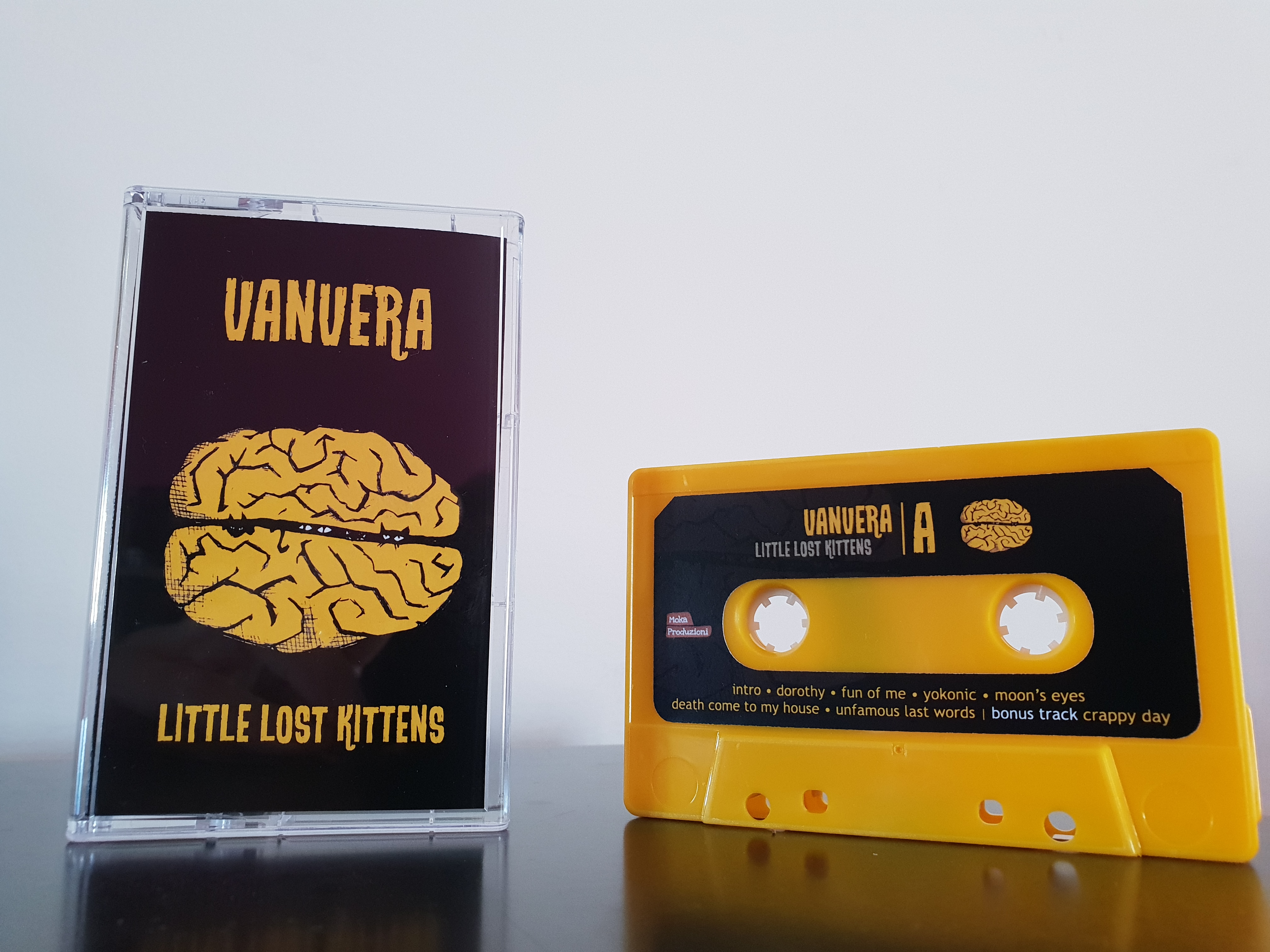 Compact Cassette/Normal bias type one plus digital download
50 numbered Copies available
Tracklist:
– Intro
– Dorothy
– Fun of me
– Yokonic
– Moon's Eyes
– Death come to my house
– Unfamous Last Words
– Crappy Day
*****
Recorded and Mixed by Andrea Cherchi in 2018
Mastered in Berlin by Nene Baratto (Movie Star Junkies)
Buy the Cassette here
7 euro cassette plus 2 euro shipping
Death and the rebirth of art
Even Sardinia has its legendary crooner and is called Vanvera. Despite having played in so many bands from an early age only in 2005 he began to turn his name. However, the many remained a mysterious character whose face was not really known; the only reference is an avatar, a collage between his face and that of Elvis in his a Myspace profile from which you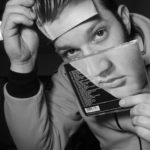 could hear some surprising demos. Pieces entirely arranged, played and recorded independently, a dark and profound voice that iconically referred to the great crooners as Jim Morrison, Nick Cave, Morrisey, made it almost surreal that listening came to wonder if it was real, who he was, where he lived. The cut-up of the texts, with an apparent and pronounced American accent, brought back chilling noir themes that immediately transported them to the dark environments of US Virginia. From there it soon became clear that the nearest forests were probably those of Villacidro and scenographies, so sanguine and gloomy, projections of the mind of a great artist.
Finally in 2007 he released his first album released by
Here i Stay which had an excellent response from the public and thanks to which he began performing with a tried and very solid band. Although he was going all for the best he withdrew slowly into what seemed a sort of disenchantment, dissolved the band and stopped publishing music. From time to time one could witness some of his performances in very secluded situations, almost always without a real stage and with a peculiar band of friends who accompanied him Vanvera and the Villains . Musically, everything was more informal and wild but at the same time refined and conscious, he no longer used the guitar and constantly threw himself on the ground, falling on his knees purposely, impressing and often making the audience uncomfortable. Only a few perceived that that moment of torment had a precise value and was in its own way absolutely brilliant, the apparent end of Vanvera as an artist.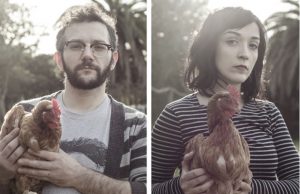 For a few years he no longer felt anything about him until the birth of Pussy stomp , a duo shared with life partner Roberta Etzi, as well as one of the most interesting guitars on the independent Sardinian scene. This new musical adventure is immediately energetic, prolific and somewhat reassured, so why after years of live and publications resurrect a historical project that has led to so much turmoil and crisis? The answer or what may resemble them should perhaps be sought directly in the music and in the light of his words.

"It's just another crappy day… But it will be worth living. "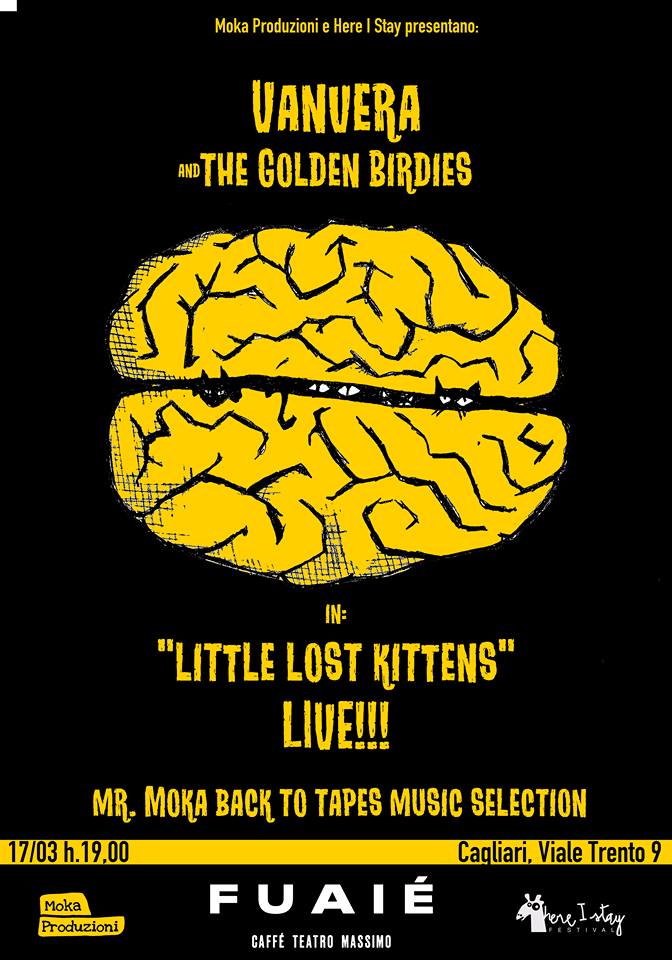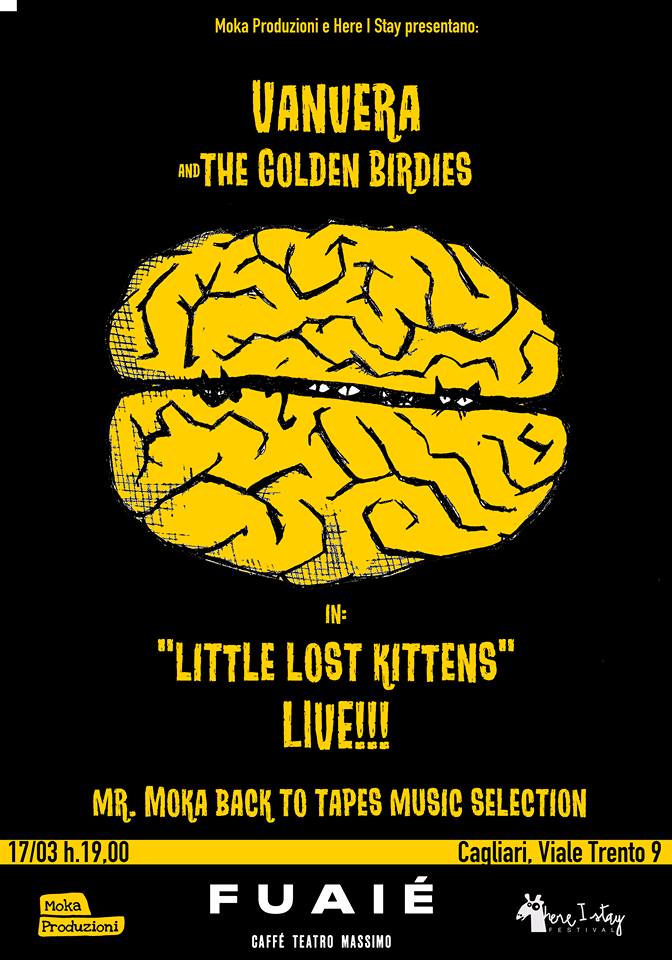 Vanvera and the Golden Birdies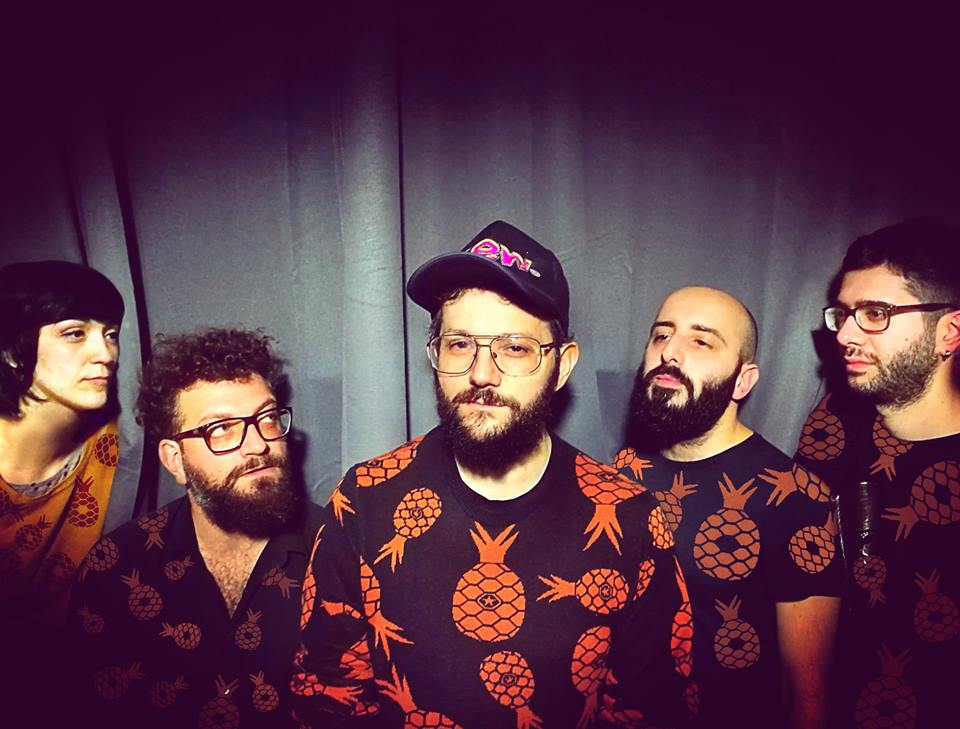 The Golden Birdies are :
Roberta Etzi – Guitar, voice and keyboards Andrea Cherchi – Synth
Luca Gambula -keyboards
Giacomo Salis – drums
Mauro Vacca – Voice and guitar