La T.A.R.C. – Восток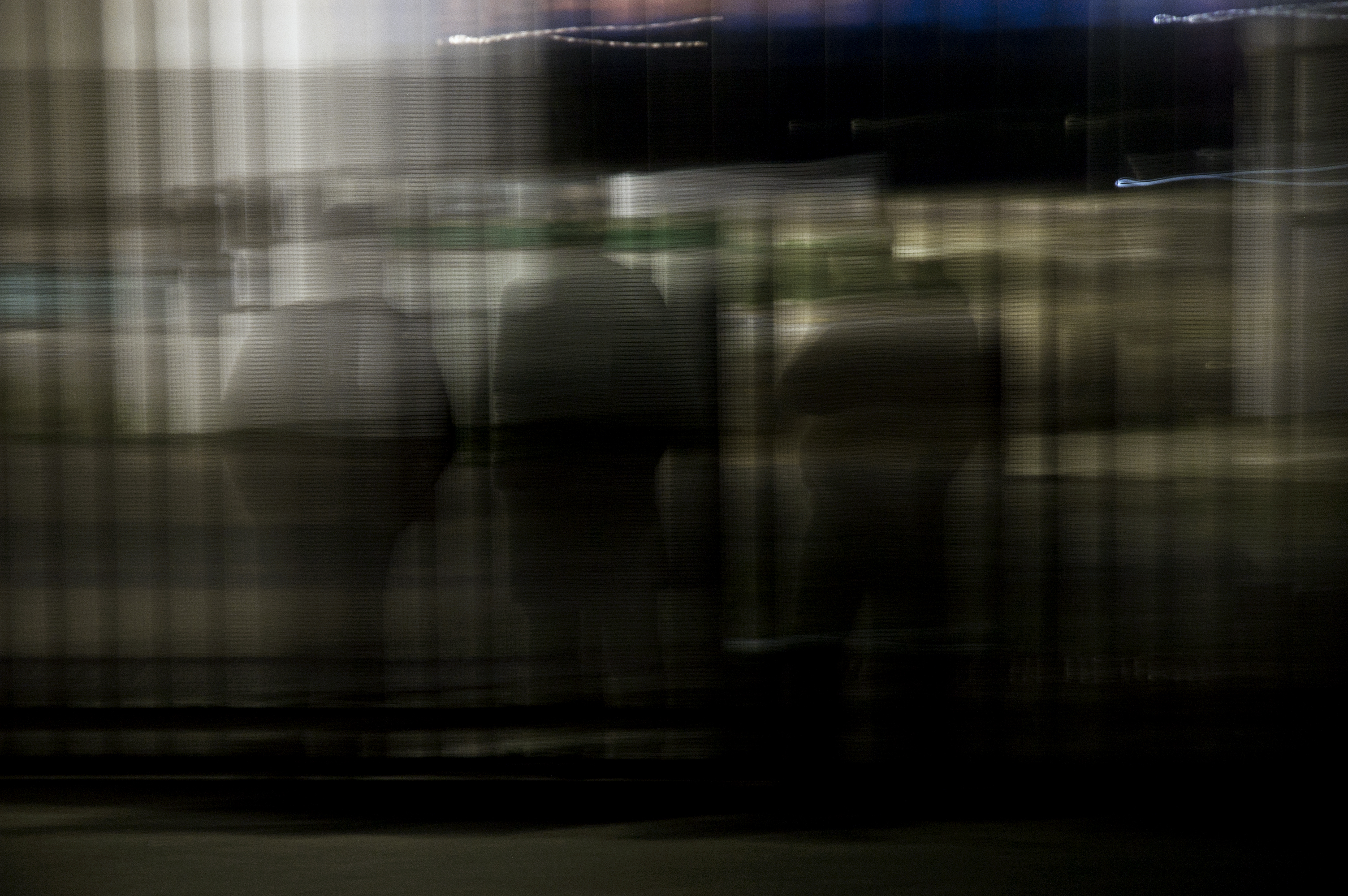 La T.A.R.C. is an experimental project with post rock, ambient and drone music influences, formed in 2016 by Marcello Pisanu ( Golfclvb, Plasma Expander),Daniele Serra ( Reduction, Medusa's Spell) and Antonio Pinna ( Julia Ensemble, Uncle Faust). Their sound could be described as a sound mass created and molded in the very moment of the gig, with a succession of dashing sequences and extended soundscapes.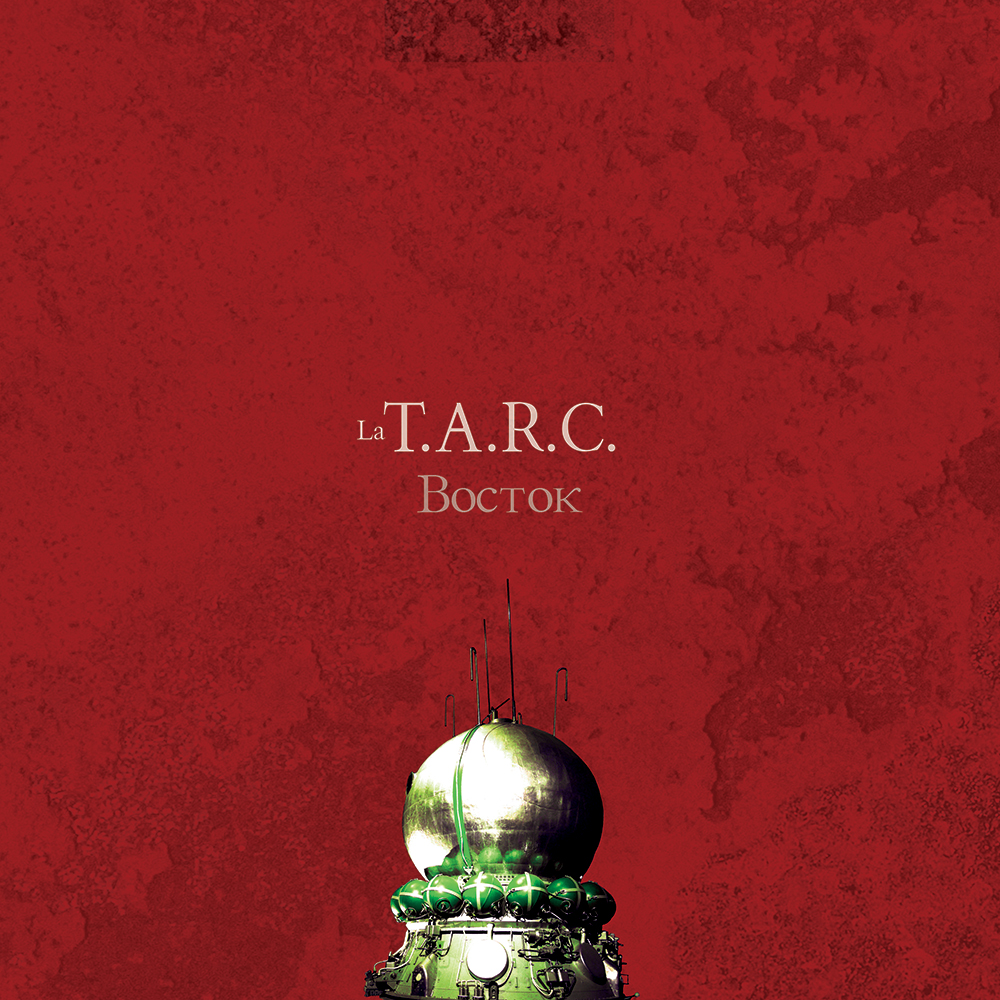 Восток is their first release, out on tape and digital format, by Moka Produzioni, on June 14th 2019. a 30 minutes session where guitars, percussion and sound textures interchange in a floating dialogue, they weave and finally impact, creating a multicolored, fluid and visionary musical suite.
The tape : 100 limited copies plus digital download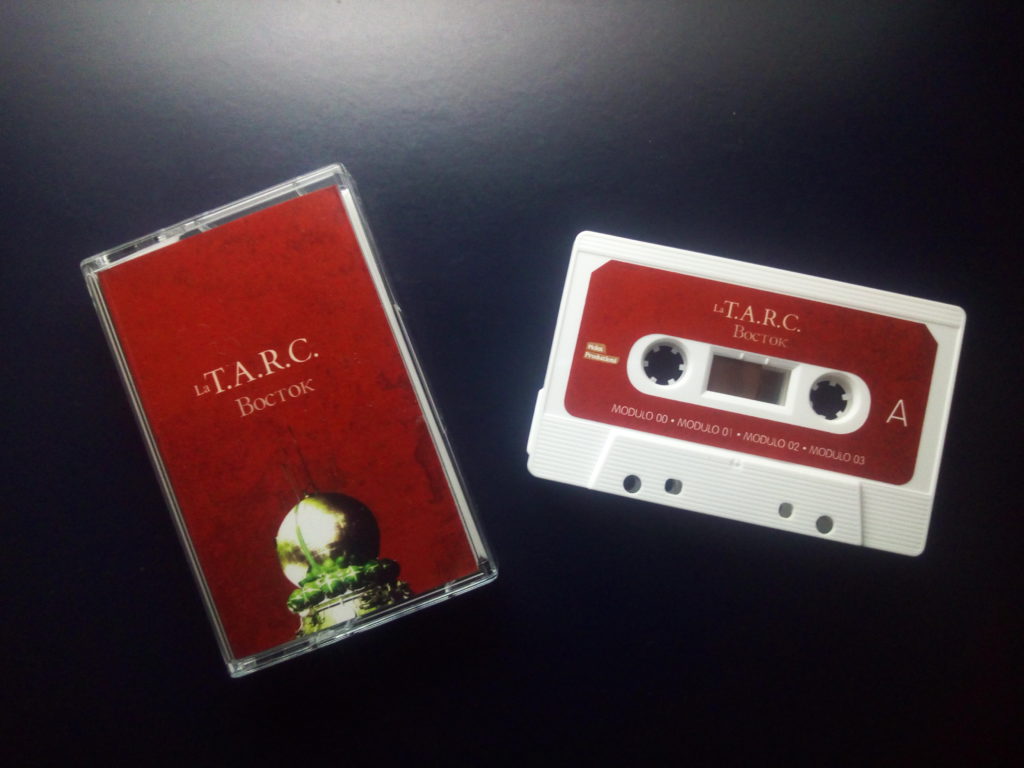 Buy the Cassette here
7 euro cassette plus 2 euro shipping
We invite you to their release party on June 14th, at Sala Bancri, at Vetreria di Pirri, with
La T.A.R.C. live, followed by Ramplingg's music selection

La T.A.R.C. present Boctok Facebook event
Teaser 1/2/3