DAINOCOVA publish his latest EP on Cassette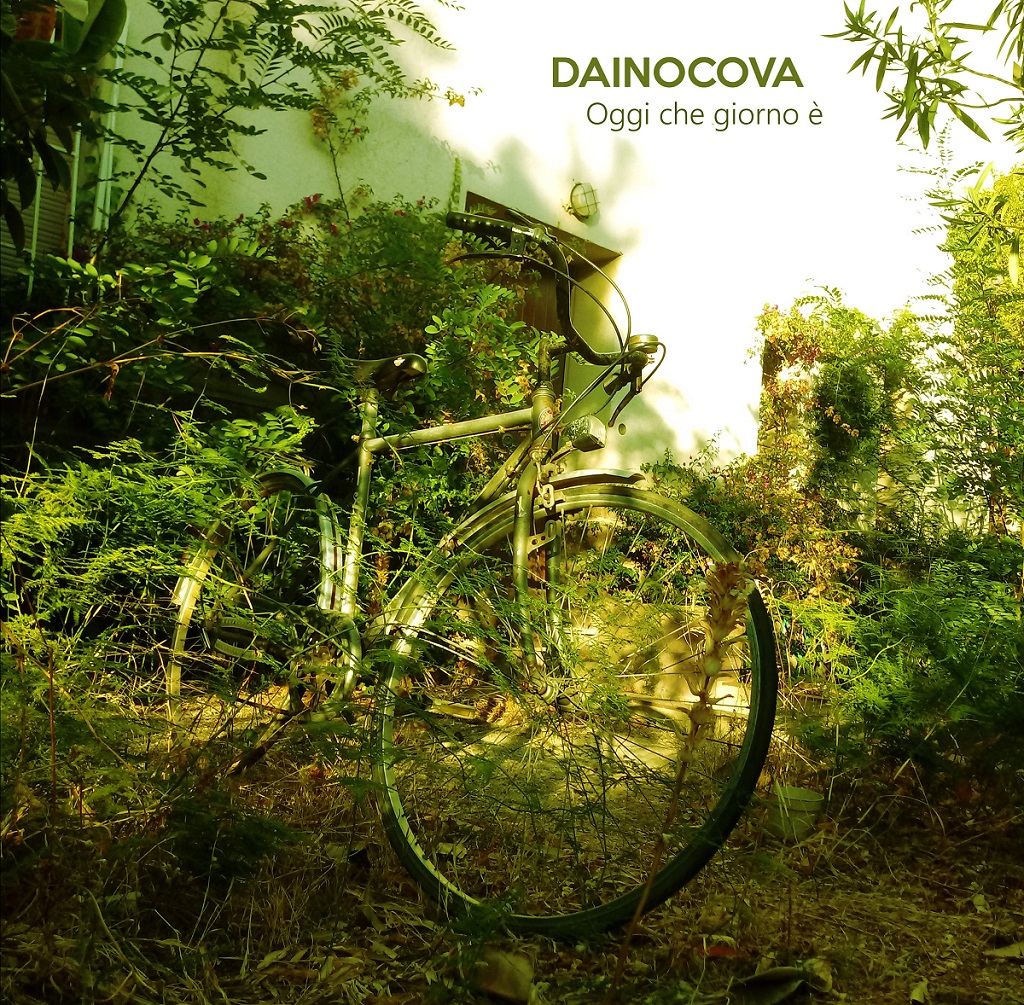 Dainocova, to the century Nicola Porceddu is a multi-instrumental songwriter with two self-produced albums: "Fuga da scuola" and "Dark tropicana". His repertoire arises from the union of the reworked and over-blown Italian author song, alternative Anglo-Saxon folk-rock and sound research in the semi-acoustic field. The result is a lopsided, evocative, romantically ironic and strongly linked to a pure musical idea.

Dainocova in the spring of 2006 and began its variegated live and productive activity that led him to perform in Italy and abroad. On February 2018 he  published his third studio work, titled Oggi che giorno è?, a 5-piece EP recorded live at Villa Gospel by Luca Gambula  in July 2017 containing some of his well known tracks. 
Five songs back in time on a playmaker author's head.
Lead track preview
Full EP in streaming
The cassette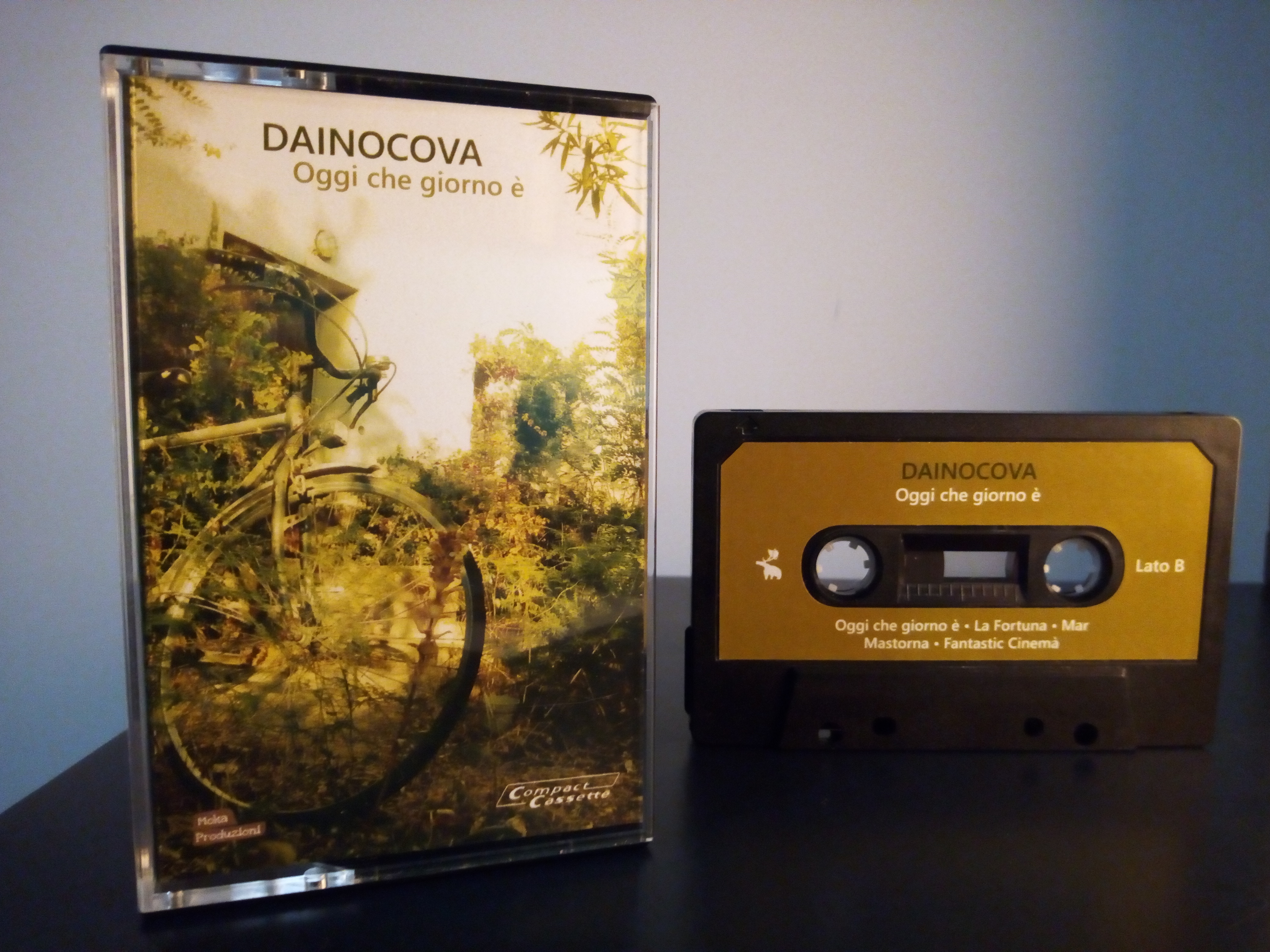 Buy the cassette: 7 euro plus 2 euro shipping within Europe