A month from the selection for The Room, the spark does not go out.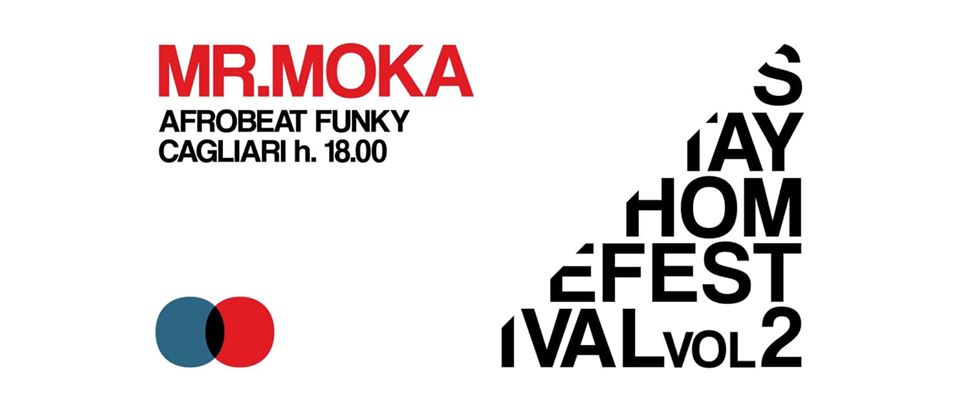 Almost a month has passed since I made this selection live on the Facebook channel of The Room, a local Sassari historian who dedicates body and soul to music and entertainment which, like many today, risks closing its doors forever. I had recently made another direct for Archimissa Gastrobar a bar in Barcelona with which we had programmed a real dj set, it would have been my first out of Italy with cassettes and instead nada, it was still fun and I did it with passion shaking the foundations of the building at full volume. From there Marco offered me the session for The Room on the Afrobeat theme, also asking me to register it and then publish it later on Mix Cloud: "you can listen to it in the link at the bottom of the page".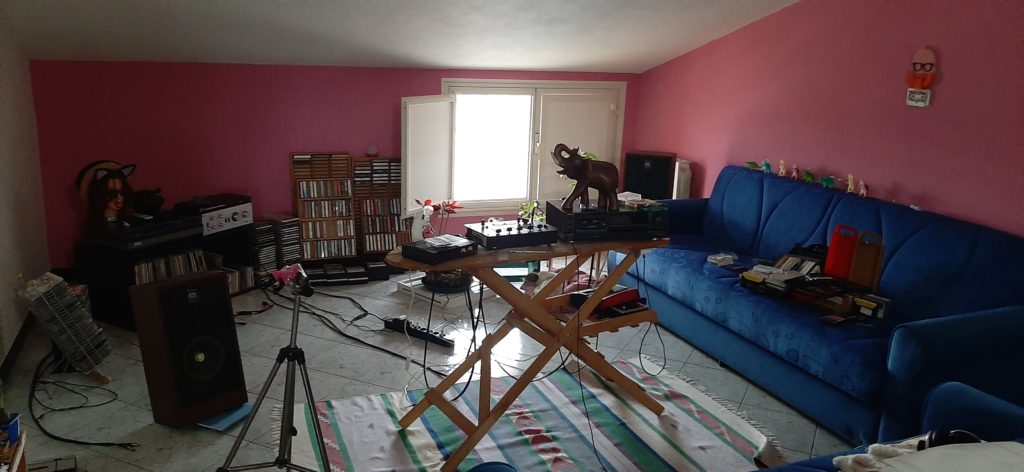 Initially the Lockdown released a certain creative energy and in my own small way I thought I could help the professionals keeping the attention on the work done over the years, today that bombastic push has definitely weakened; the incessant bombardment of fake news that open and close windows on hope, political ping pong, the real difficulties of every day but above all the impossibility of being physically there where you need it cannot be replaced by a comfortable and lukewarm existence in the living room . The flame has faded but the spark that I jealously keep under the ashes has not gone out because after all I believe in the creativity that unites us, it is a huge resource and as often we have made everything born out of nothing, even tomorrow we will succeed again. Good luck to all and good music always, with a smile or a grin fastidios but never with your finger in the ass.